Postet av Dans den 10. Mar 2023
The Dance Group of Telenor Bedriftsidrettslag will continue with the popular Bachata dance style and offer 5 evenings á 90 minutes Bachata courses. The course will start on Thursday 16/03/2003 at 17:00-18:30, and last for 4 more Thursday evenings, i.e. it will be course hours on 16/03 – 23/03 – 30/03 – break on Easter holiday – 13/04 – 20/04. The location for dancing is at Telenor Fornebu Building J, 4th floor. The course is suitable for both new beginners and experienced dancers. Telenor employee Kiyoshi Takahashi and dance instructor Lilia Marokha will lead the course. Lilia Marokha teaches Bachata courses at Fever Dance and has been regarded as one of the best Bachata dancers in Oslo!
All dance courses held this year are free of charge for the members of the Telenor dance group who paid Telenor BIL membership fees for 2023. Other participants must pay NOK 300 for each course. The course fee must be paid to Telenor BIL account: 1450.12.71536 with the message 'Dance Course Fee'.
To sign up to the Bachata course, please send an email to xinli.wang@telenor.no
You can join the dance group at Telenor BIL: https://dans.idrett.telenor.no/register/apply/application
Dance group has its own website at Workplace: https://telenor.workplace.com/groups/433308748790714
Join a dance course - it gives joy, exercise, new acquaintances, and not least - it dissolves stiff 'computer neck'!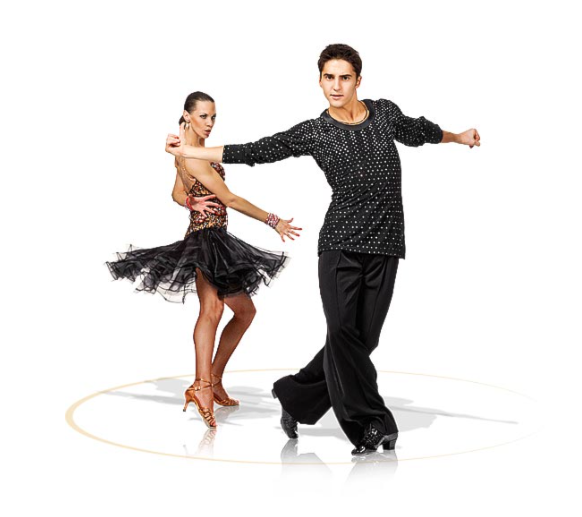 ---
Kommentarer
Logg inn for å skrive en kommentar.